With well over halfway through the year, prices throughout the Greater Vancouver and Fraser Valley have seen a drop. Some areas have slowed down more than others, but one thing we are seeing is it is affecting every type of home. The Port Moody real estate market has seen a shift in inventory and pricing from the beginning of the year. A hug factor is the interest rate hikes that have continued to come from the Bank of Canada
The largest hit price range are the condo/townhomes under $900,000.00. For first time home buyers, the rate hike has changed their affordability and tightened up what they can afford. In the beginning of the year, a first time home buyer could have looked at a 2 bedroom Port Moody Condo  and it would have been in multiple offers – now we are seeing homes on the market for 30+ days – we are seeing listing cancellations and price drops.
Port Moody Real Estate Market
To give you an idea of changes take Port Moody Centre, 2 bedroom Condo
Average Sale Price in May  2022 – $877,000 –
Average Sale Price in August 2022 – $759,000
Most active listings for Port Moody Attached are between $499,000 – $899,000.
The lowest benchmark price condos are located in College Park at $449,700.00
( Average Port Moody 2 bedroom Apartment)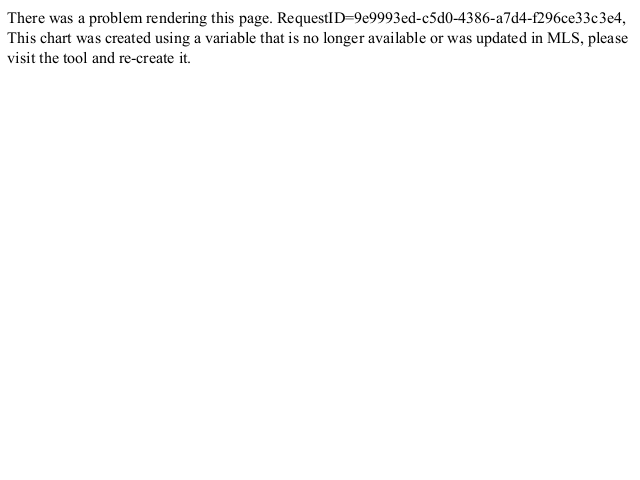 We can see the same for houses for sale in Port Moody, where prices are similar to what we were seeing at the end of 2020. Benchmark prices have stabilized at $2,100,000 as inventory continues to go down.
Most active price for houses in Port Moody is under $1,499,000 with an 28 days on the market ( on average ).
Buyers best bets are homes priced over $2,000,000.00 with an average days on market of 97 days.
( Port Moody Detached Homes)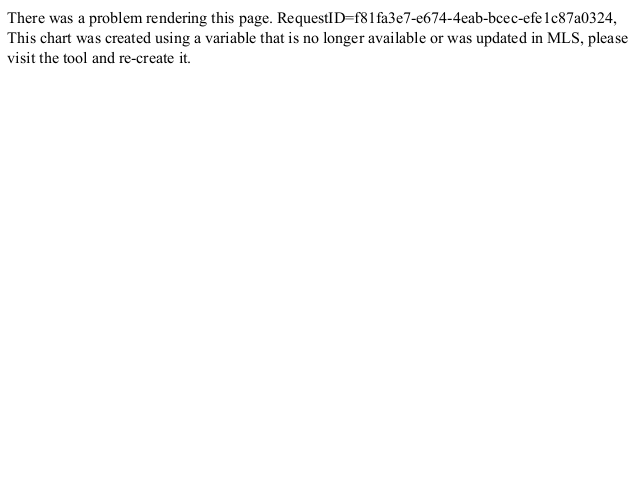 Coquitlam Real Estate Market
Apartments in Coquitlam saw a bottoming in June and slightly up-ticked in August. More condos, more space to live and more options.
Coquitlam west apartments had the greatest number of units listed – 121 units, and of those only 26 sold.
Benchmark price for these apartments is  $647,800
The most active price range for Condos in Coquitlam West is $400,000 to $899,999
Out of the 198 apartments on the market 67 of them sold.
( 2 bedroom Coquitlam Apartments – Resale)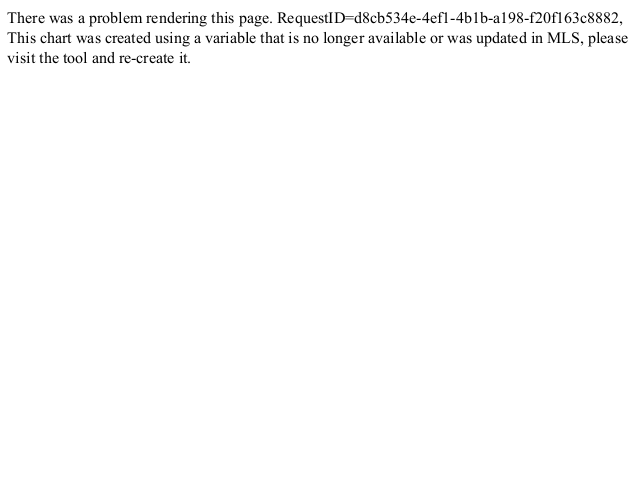 ——————-
——————-
Search for listings in Port Moody, Coquitlam or the Greater Vancouver Area at
TRI-CITIES EXPERT!
Book a Free Consultation with an independent licensed REALTOR® that has local knowledge of new construction sales and and resale opportunities in Port Moody, Coquitlam and Port Coquitlam
Ivana Smolcic – Royal LePage West R.E.S. at 778-686-8344  or EMAIL
NOTE: We are not affiliated with any developer on this site.
Find full service Buyer's Agency including VIP access to some of the hottest developments. Not intended to cause or induce a breach of an existing agency relationship.  ABOUT ME. 
Information on this webpage is from a variety of sources which may include the developer's website, advertisements, sales centre, MLS or other sources and is not guaranteed and is subject to change.