Port Moody Real Estate
Port Moody Detached Homes
In the beginning of 2012 , sales of single detached home in Port Moody averaged $722,000. Fast forward 10 year, and as of June 2022, the average sale price of a detached home is now $1,735,000.00.
The benchmark for most expensive homes is located in Anmore at $3,568,400, while the lowest benchmark price is located in College Park Port Moody.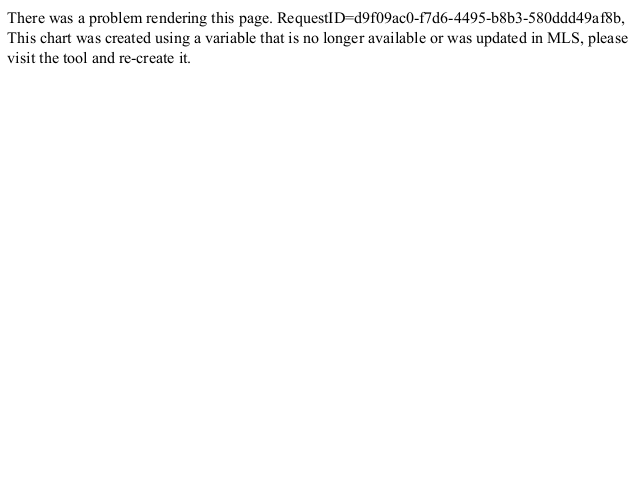 Recent inventory from May to June increased 80% which put a downward pressure on pricing: More inventory, more options for buyers.
Port Moody Townhomes
Port Moody Townhomes are by far a buyers favourite. With larger floor plans, extra bedrooms and a yard, growing families are choosing townhomes as an alternate to detached homes.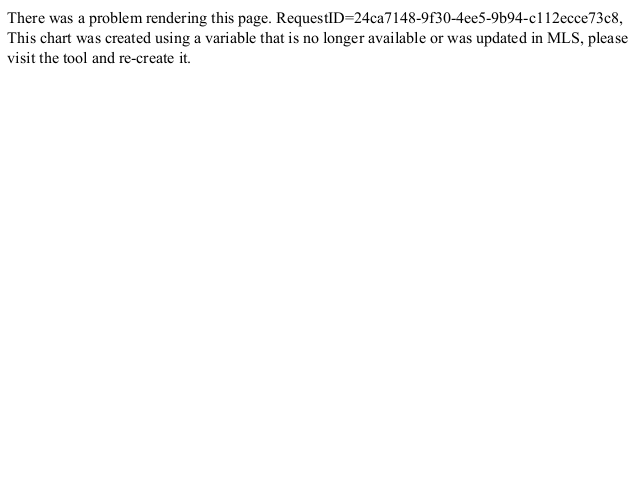 Port Moody Centre townhomes are popular with young families. The central location to the Evergreen line, Rocky Point Park and Brewers row, it has grown into a hot spot. Klahanie   is one of the most popular developments featuring condos and townhomes. Indigo by Polygon features a 2 level floor plan, with 3 and 4 bedroom options.
Port Moody is known for its interlocking trail system, amazing parks and green-space. All you have to do is walk out your front door and walk to find some green space. Most townhomes are scattered throughout Port Moody and/or tucked away in a forest.
This area of  Port moody offers older townhomes with larger floor plans. You can often see square footage range from 2000 to 3000+ square feet. Pricing ranges anywhere from $900,000 to $1,300,000 depending on the size.
Featuring popular complexes such as Blackstock Road's Woodside Village. These townhomes are on average 1000 square feet, and are located in a family friendly neighbourhood.  North Shore port moody has a variety of townhomes options, and once a home is listed it does not stay on the market for long.
Presales have been a hot topic for a while in Port Moody. With rezonoing of the Port Moody Centre, condo and townhome developments have popped up in areas that were mainly single family detached.
Located at 2021 St. John's Street, nestled in the westernmost  edge of Port Moody. Featuring Jr1 – 3 bedroom homes nestled in nature.
Address: 2021 St John Street
Nearest Skytrain Station: Moody Centre Station
Neighbourhood: Port Moody Centre
Developer: Marcon
Tucked away just off the Burrard Inlet, Port Moody displays the majestic north shore mountains, lush forests, and the calming pacific ocean.
Address: 3105 and 3113 St. Johns Street
Nearest Skytrain Station: Moody Centre – Evergreen Line
Neighbourhood: Moody Centre
Developer: Forte Living