Port Moody Real Estate
Port Moody real estate has been growing in the past 10 years. With the addition of the Evergreen Line, more young families are looking to call Port Moody Home.
Klahanie, a Port Moody development set steps from Rocky Point Park and Brewer's row. Port Moody Condos have increased in price in the last 5 years de to growing demand. Port Moody apartments especially with 2 bedroom floor plans have consistently increased year over year. With increasing demand for space, and working from home, the extra bedroom is key for younger buyers.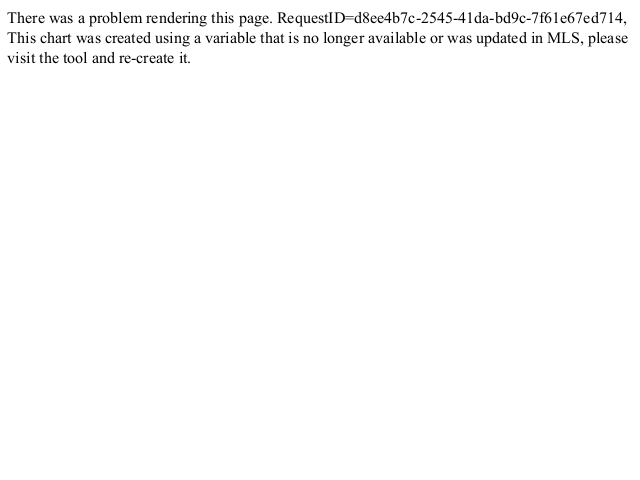 Port Moody Condos For Sale
The klahanie Canoe Club is one of the features of the Klahanie development. With an outdoor pool, meeting area and suites for guests, it is a great place to hang out during the warm weather season.
Klahanie Condos
400 Klahanie – Tides
Port Moody presale opportunities have increased in the past 5 years. With rezoning of Port Moody centre, more condos and townhomes are set to be built along St. John, Clarke Road and surrounding streets. Port Moody City Hall has updated its Official Community Plan (OCP) to allow for more density along major routes.
Some of the popular presale opportunities are in Port Moody Centre, situated steps from the popular Rocky Point Park and Brewer's Row.
PRESALE OPPORTUNITY IN PORT MOODY
Hue by Marcon will bring refreshing indoor and outdoor environments. With roof-top terraces, central gardens, fitness room and co-work space, this area is ideal for outdoor enthusiasts.
Prices – Start at $509,900
There are many more presale opportunities coming to Port Moody. Keep up to date with all the information you need by following www.westcoastivana.com